Powerful. Disruptive. Engaging.

Elevating Your Brand - The Only Expectation and Lasting Result
Innovation. Inspiration. Results.

Webstager seeks to redefine the marketing experience - blending omni-channel solutions with proprietary technologies. Together your overall brand identity is in the spotlight. Through our extensive services we enable our clients to push past both the competition and all expectations.

Take Your Brand Beyond.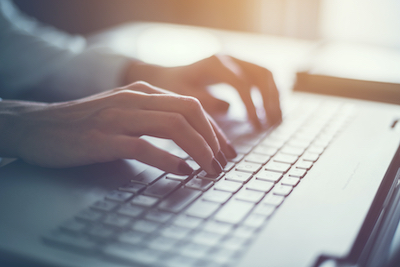 Dominate the competition through original content. Our experienced team of copywriters can bolster your brand through meticulously researched blogs, product reviews, promotional campaigns, and more; while our one-of-a-kind automated platform will supercharge your SEO, sending information to hundreds of touchpoints at once. We build a digital ecosystem that adheres to the latest
Helpful Content
guidelines from Google (which emphasizes
a consumer-focused approach
), and our exclusive CMS redefines the publishing process.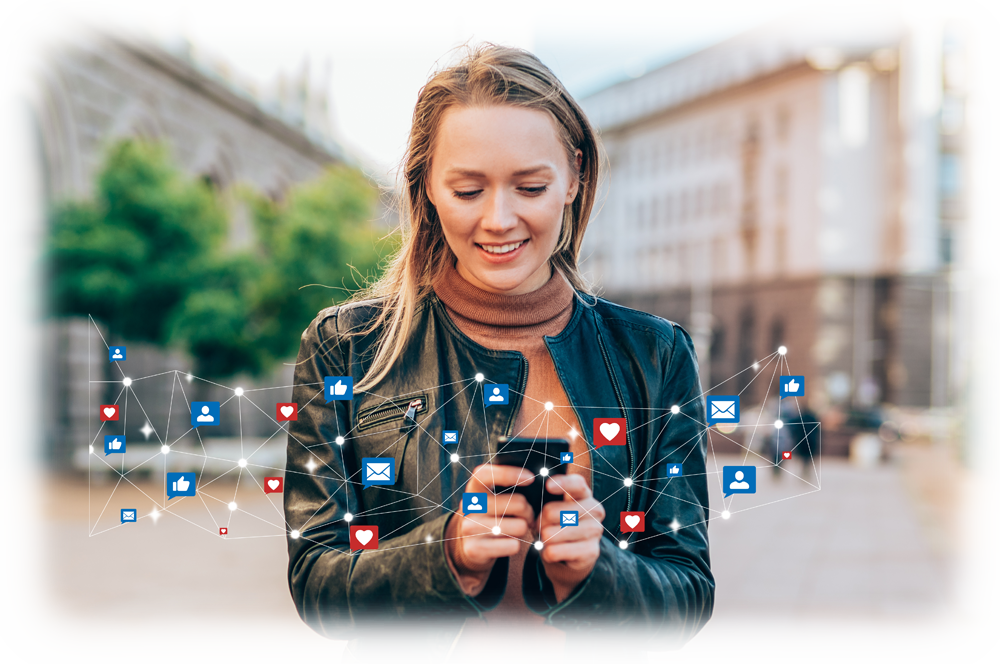 Empower Your Brand Through Video
Immerse your consumers within your brand's story. Compelling digital productions will funnel traffic from all touchpoints, greatly enhancing your outreach in search; and this is why we deliver the patent-pending Social Video Accelerator. This plug-and-play application allows your sales team to create and publish content in three easy steps, simultaneously syncing to all social media accounts to maximize exposure. Generate clicks, shares, and more with help from this exclusive digital toolkit.
Implement Cutting-Edge Creatives
Consumer-focused content extends beyond product pages and media campaigns. Instead dynamic visuals are needed to capture attention and distinguish you from the competition. Our in-house team of graphic artists will create custom designs for your website, social platforms, and more. They will deliver images that will enhance your brand and seamlessly work within a search-focused ecosystem to propel your marketing efforts to the next level.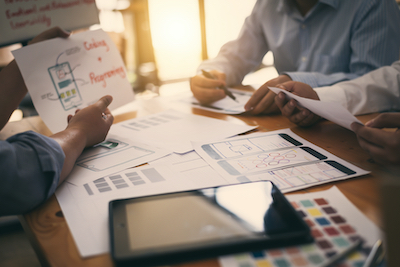 Discover Custom Applications
Tailor the marketing experience to your specific needs. Our in-house programmers create custom website applications, enabling you to better engage with consumers. Our digital toolkits complement your current strategies and enhance future ones, amplifying results by building an active ecosystem that reaches all search and social touchpoints simultaneously. Among our available products are the Social Video Accelerator and Finance Now applications, which allow your team to effectively communicate with key demographics.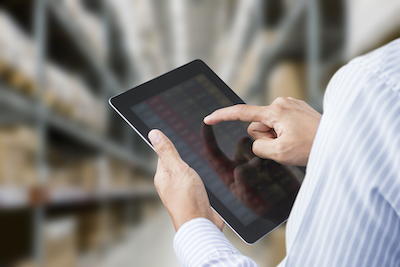 Accelerate Your Inventory
Showcase your brand with help from our proprietary AI-driven inventory software. This exclusive suite delivers real-time data streamlining, displaying in-stock products and providing consumers with the information they need to complete their shopping journeys with confidence. Bolster promotional campaigns, eCommerce pages, walkaround reviews, and more with seamless VDP access and improved connectivity.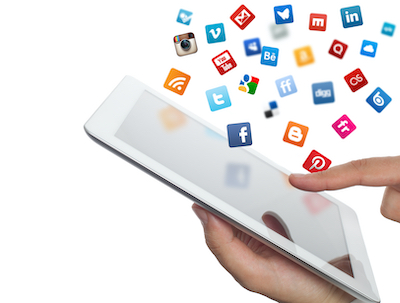 Utilize Social Media Marketing
Enhance your brand's marketing efforts through seamless automation. We offer the exclusive Social Lead Generator, which streamlines the publishing process and allows your team to create, edit, and post information to all accounts with one-click-broadcasting technology. Additionally, we complement this plug-in with management and consulting services. Let our team strengthen your campaigns through our custom content strategies, synchronized event and promotional launches, and more.
Request A Consultation Today
Want to recharge your search efforts? Contact Webstager today to learn more about our available services and how they can propel your brand to the next level.