Powerful. Disruptive. Engaging.




The Power of Publication: The Consumer Research Series
It begins with a search. The perfect consumer - eager for your product, willing to invest - sends a keyword query across the world wide web, hoping to find an answer that will impress. He types; he scrolls; he sifts through countless pages, looking for the information he desperately needs.

And he finds it… with one of your competitors.

They invested in content; you did not.



The Value of Organic Marketing
Redefine your sales strategies through organic marketing. This solution - which combines consumer-focused content with targeted meta tagging, precise keyword analysis, and full-scale publication technology - allows you to seamlessly build your brand. Through both carefully curated articles that speak directly to reader needs and impactful video productions, you can foster relationships across search and social platforms alike. Connect with your key demographics and deliver information that engages.

You can become an authority - and this inspires sales.
... expect brands to deliver meaningful content.
... report a preference for brands that have a strong content presence.
... ignore paid ads in favor of original content.
... believe that original content directly impacts their purchasing decisions.
Implementing an organic marketing strategy enables brands to connect with their consumers - delivering compelling content that inspires trust (and generates leads). Become relevant; build relationships. This is the foundation of our Consumer Research Series.
Harnessing Search: Consumer Research Series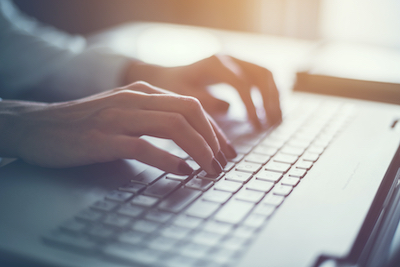 Redefine your marketing strategy. Propel your brand.
Our Consumer Research Series - which are proprietary web pages that compile original content, graphic designs, and short-form videos into a single hub - enable you to effectively communicate with your target audience. These platforms utilize both our innovative search-optimized solutions (including metadata integration, internal link building, header tagging, and more) and exclusive in-house developed technologies (such as the available real-time Inventory Accelerator, which displays current in-stock products and allows for seamless VDP access to maximize lead potential). This organic combination yields massive results across all digital touchpoints, pushing your brand past the competition and affording increased visibility in search and social channels.
It's never been easier to garner clicks, inspire shares, and gain consumer interest - all through a single optimized web page that's tailored for your audience.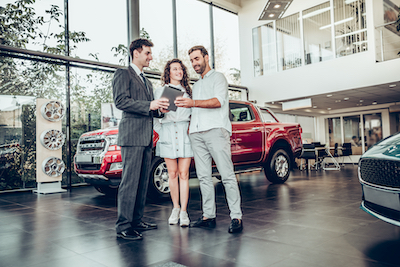 The Consumer Research Series embraces the power of organic marketing - meticulously combining a variety of long-form and shot-form content types to deliver leads. How do we do this?

Our in-house writing team develops all topics with care, blending proven SEO practices with dynamic reader-focused information to push through search; while our graphic designers create custom images that impress. Additionally, we deliver digital production technology that allows your sales agents to sync their promotional videos, walkarounds, and product reviews directly to the pages for improved connectivity. Compile all data into a centralized hub that defines your brand as a true authority and provides a more authentic sales experience for your customers.
The Consumer Research Series works for your target audience, enabling them to easily access the information they need - and this translates to success.
Consult With Webstager Today
Harness the power of original content. Contact Webstager today to learn more about our Consumer Research Series and how they can supercharge your SEO strategies.