Responsive Web Design and Mobile Design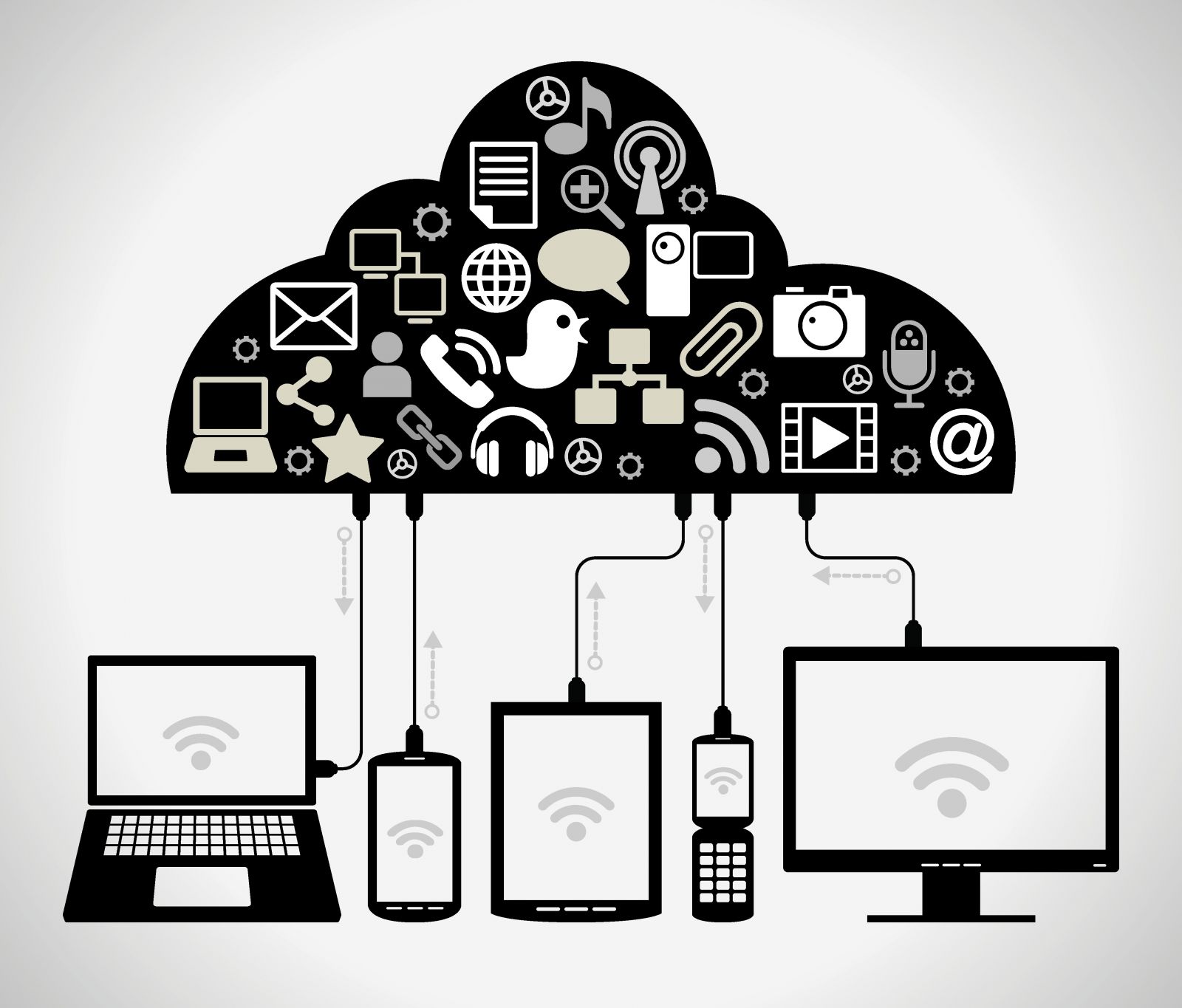 The days of the single marketing strategy are over. Today's marketing strategy has to be multi-dimensional and quick-acting in a complex digital world of search engines, social media and an ever-changing array of mobile devices. Navigating these confusing multi-tiered touchpoints and reaching actual customers tests the resolve of businesses at a time when they are operating with fewer and fewer resources.
Webstager simplifies this complex environment for you, by creating a visual wonderland for your customers across the varied terrain of computers, browsers, platforms and mobile devices. Overnight, we can turn you into a digital marketing superhero.
At Webstager, we go beyond single-screen sites. Using the latest responsive design principles, we craft visual experiences for your users that are easy to read and navigate on all devices, browsers and platforms. With the combination of your branding and our creative and user-friendly functionality, we create fluid designs that
wow
users no matter how they are viewing it, from desktops to smartphones. Our designs combined with your content will capture their attention and keep bringing them back.
And there's more good news. We provide you with a central console that is so simple you will conquer it with lightning speed. You'll be churning out fresh content, dominating search engine results and ruling social media faster than Clark Kent can change into Superman. Our platform commands, controls and reports back to you on your Internet domination and mobile superpowers, monitoring and delivering results that will blast you beyond your marketing goals in a single bound.